We have been BUSY this year. I rebranded our small, but mighty, therapy group in January, which proved to be a task that would stretch out over many months. As we enter September, I think, fingers crossed, that I have dotted all the I's and crossed all the t's to this rebranding goal. It's been a labor of love, for sure, but I needed something new, something fresh. I wanted YOUR therapy space to be creative, grounded, organized, and strong. I can't help but to believe that all those things start with a good name. So, we are now Vervewell. It is pronounced just as it is phonetically spelled. Verve means "vigor" or "form of expression". I believe that therapy is the perfect place, one of the best opportunities to express ourselves well: Vervewell.

I strive to hire licensed therapists who have their own stories nestled down in their hearts, in their souls. I encourage my staff to use their stories to shape their therapeutic lenses. It is from our own paths, the miles we've walked, our heart felt efforts, as well as our heartaches that we can show up in our therapy rooms with our hearts wide open, our empathy on point, and our presence calm, grounded, available for each client to receive high end therapy at its finest. This is our mission; this is my promise.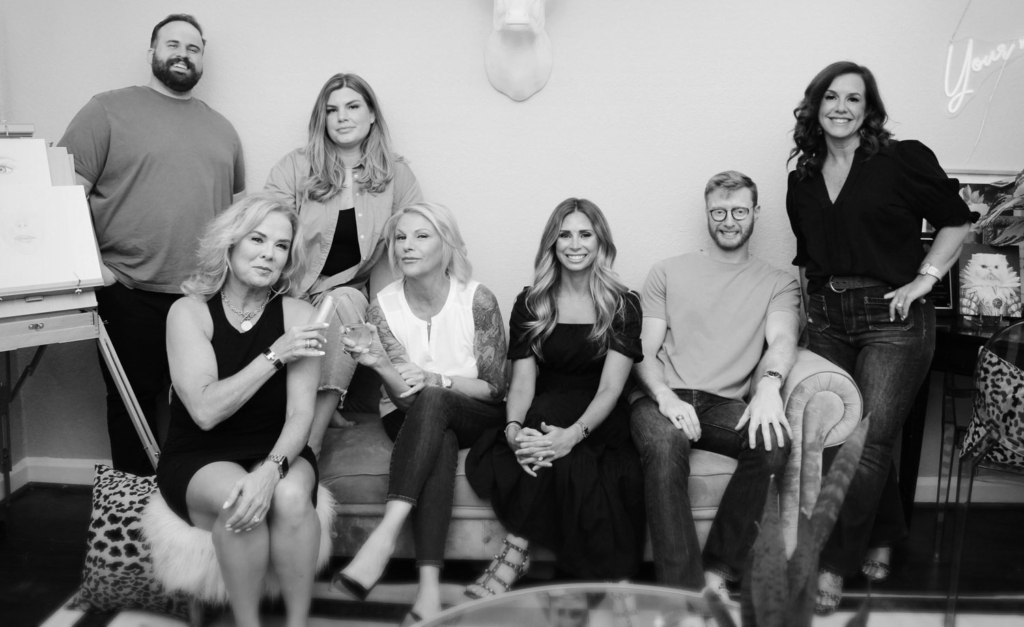 The Vervewell staff is like a small family, and I am confident this energy is felt as our clients walk into our waiting room and into their therapy rooms. Please spread the word if we've served you well. Our website is beautiful with everything one needs to know to get themselves scheduled with one of our exceptional therapists. We also have a podcast if you haven't listened to it yet! We will be recording Season Three this fall. And if you go a little deeper within our site, you will see the awards, the magazine mentions and features, and the TV spot! We are proud of what we do, and we are available to be of service to you and yours.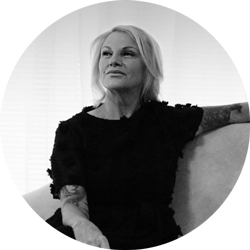 Thank you for allowing us the honor of being in your corner…

Sincerely,
Beth Lewis, LPC-S
founder of Vervewell
Vervewell.org