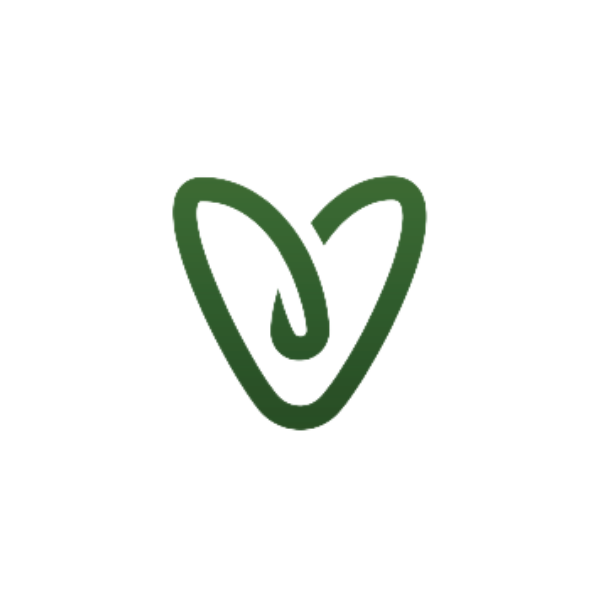 Meet Our Staff
A group of creative and expansive thinkers. and we think we're kinda clever…and funny, too.
Provide intellectual, caring, connected and qualified counseling (talk therapy) through each individual session. We offer various levels of therapists and, therefore, various PRICING. We are in Fort Worth's Southside historic district in a cozy, modern, boutique-style practice
Our staff is like no other therapist staff in DFW. We are close knit because that's how we roll. We work together in our weekly supervision meetings, discussing cases and how we can best serve our clients. We each gather in our favorite studio, with our favorite producer (Ray!!), to record our podcast entitled This Won't Be Done By 5. Our podcast and so many of our social media posts catch the sentiment of our wicked smart minds, the laughter from our self-proclaimed senses of humor, the discussion of therapeutic topics, the awareness of our therapeutic styles, and some strong disclosure of our very own personal lives.
there is a 24-hour cancellation policy.
Please contact your therapist to reschedule as soon as you are aware you can't make your appointment. We will work diligently to reschedule you within the same week. However, we must have 24-hour notice, or we will charge you for the missed and unscheduled hour.
We work to provide quality therapeutic care in a creative and comfortable environment. We pride our work to be smart, expansive and mindful for our clients at all levels. When insurance companies are involved, often the need for their payment becomes more important than the need for customized care, so we have chosen to not directly accept insurance. We will, however, provide you with proper documentation often requested by an insurance provider for you to file out of network. Simply discuss these needs with us and we will be happy to direct you with this process.