Beth Lewis, Founder of Vervewell
I started my young adult life playing original music in the Deep Ellum music scene of the 90's. While many of my peers were finding their ways across campuses and wearing Greek letters, I opted for a different route. My family's challenged status at that point shaped me into one who would wander.  I dove headfirst into a scene of musicians and artists that pulled me into a world of original thought, creativity, and an awful lot of swagger. After a decade of van tours and live shows, studio sessions, albums, compilations, and coffee table books, I went to school. I've been using my "tip it over to see what it's all made of" approach in just about everything I do for as long as I can remember.  While I am part rebel, I am also part goes-along-to-get-along.  I've learned to embrace a tall swagger, while I am gentle by nature. I look for the dichotomy in everyone.  My life's path has taught me that it's there where our life's best chapters emerge.
I began my Bachelor of Arts in Psychology at the University of Texas at Dallas when I was 31, and received my Master of Arts in Family Counseling from Texas Wesleyan University when I was 35. I have been working independently since the completion of my supervision hours.  The formation of my private therapy practice, to where it is today, began when I took it out of my home and into offices in the fall of 2017.  I offer my team strong leadership and education, as I use not only my book smarts but my street smarts, too. My effort is simple: provide intellectual, caring, connected, non-judgmental and inclusive talk therapy for each client.  Less diagnosis, and more exploration and acknowledgment of each of our human spirits, the unveiling of our dichotomy. Vervewell offers various levels of therapists and, therefore, various PRICING.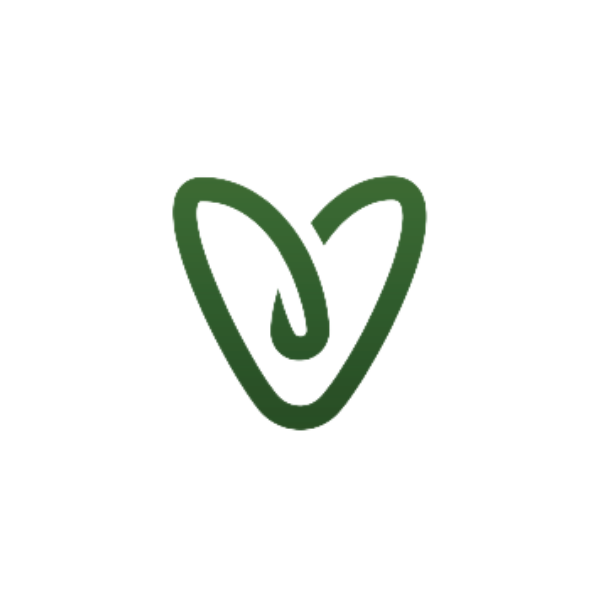 therapy for everyone
Vervewell therapists are honored to meet and work with all types: spiritual and religious, artistic and logical, bullied and bullies, all inclusive, therapy for everyone,
Individual Therapy
Each one of our Vervewell therapists offers individual therapy.
Couples Therapy
Are you simply worn out from all the arguing or all the silence?
Family Therapy
Are you ready to build stronger,
healthier, more communicative relationships within your family?
Womens Walk & Talk
Gather with a smart group of women outdoors in the fresh air where we collectively discuss and process our lives.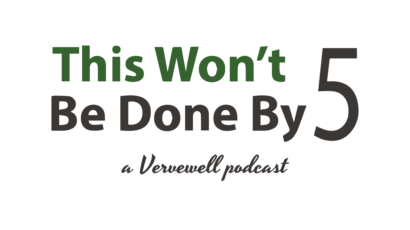 Podcast
Listen to our crew therapize our personal lives we also dissect mental health, and well-being topics!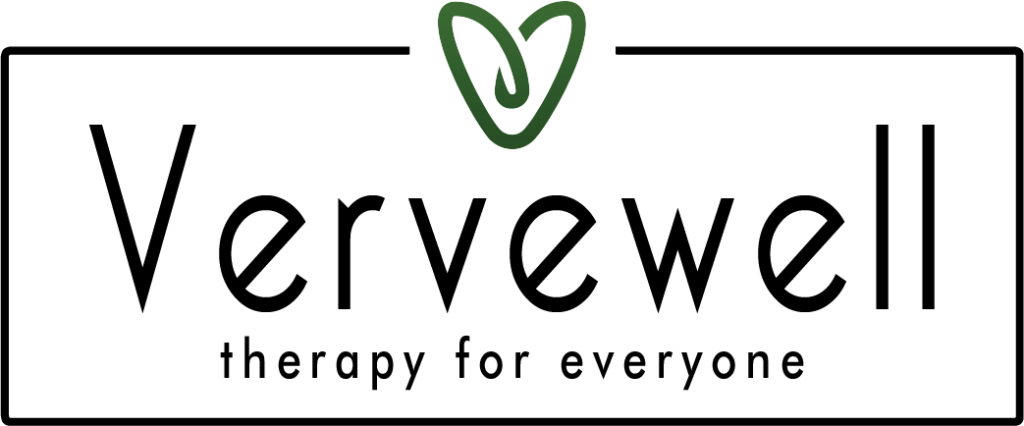 We are in Fort Worth's Southside historic district in a cozy, modern, boutique-style practice where some days we have Beth's dog hanging out with us (check out Max's bio here). We also offer HIPAA-compliant Telehealth Video sessions Texas wide. Simply request this option upon inquiry. We look forward to meeting you.