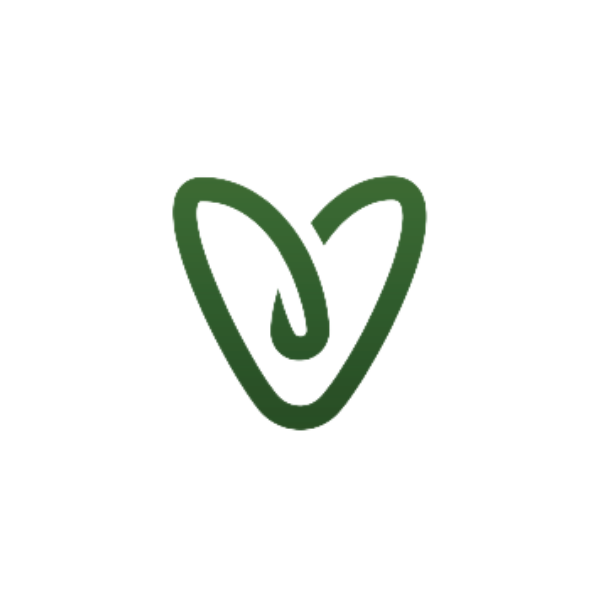 therapy for everyone
Vervewell therapists are honored to meet and work with all types: spiritual and religious, artistic and logical, bullied and bullies, all inclusive, therapy for everyone.
Individual Therapy
Each one of our Vervewell therapists offers individual therapy.
Couples Therapy
Are you simply worn out from all the arguing or all the silence?
Family Therapy
Are you ready to build stronger,
healthier, more communicative relationships within your family?
Womens Walk & Talk
Gather with a smart group of women outdoors in the fresh air where we collectively discuss and process our lives.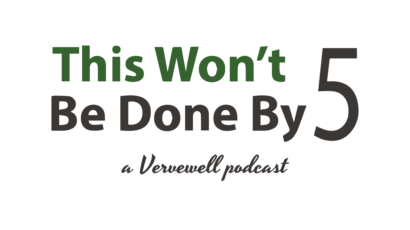 Podcast
Listen to our crew therapize our personal lives we also dissect mental health, and well-being topics!
Did You See Beth on NBC 5?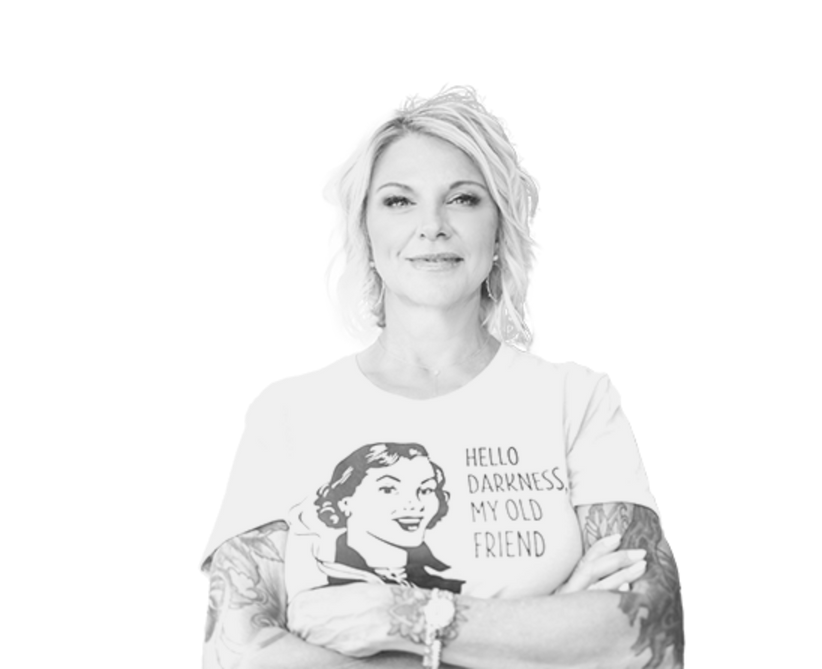 "As a leader in individual and family therapy for over a decade, I am proud of the staff I have built to extend this brand of therapy to all who walk into our doors.  I believe in therapy as self-care and an opportunity to heal, to narrate, and to live our very best story lines. Therapy for everyone."
Beth offers 15-minute phone calls on the days in between your sessions. Clients love these as quick check-ins and refreshers. Mention your interest in session. $80 per call.
Contact us for questions or to schedule with one of our talented therapists: 682-395-7226. We've got you covered to build healthy relationships. Therapy for everyone.
What our clients say
Testimonials
"Love love love going here. The atmosphere is so warm, calm, and friendly. Beth is also exactly what I was looking for in a therapist-a wonderful and engaged listener who is committed to helping me be the best I can be by sorting through whatever troubles bring to her, as well as teaching me how to celebrate myself while celebrating with me! I highly suggest Vervewell (formerly Beth Lewis Therapy Group) to anyone seeking therapeutic care. Also, you get to hang out with Max the Dog, who of himself deserves 5 more stars…"
"Beth is an amazing person! She truly is a down to earth healer! Her approach to therapy is definitely a breath of fresh air."
"I highly recommend this place. Excellent therapists who truly care about their clients"
I would like to beg you… to have patience with everything unresolved in your heart and to try to love the questions themselves. Live the questions now, perhaps then someday… you will gradually, without even noticing (it) live your way into the answer.
"Great group of therapists. Many of our family does individual therapy and/or couples therapy. Our therapists are a great fit for us."
Book an Appointment Now!
Make a booking with our online form