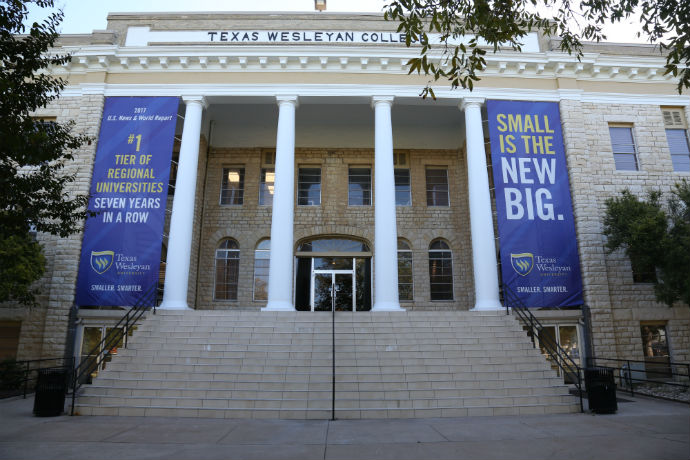 Selecting your LPC supervisor is a very important step in your career.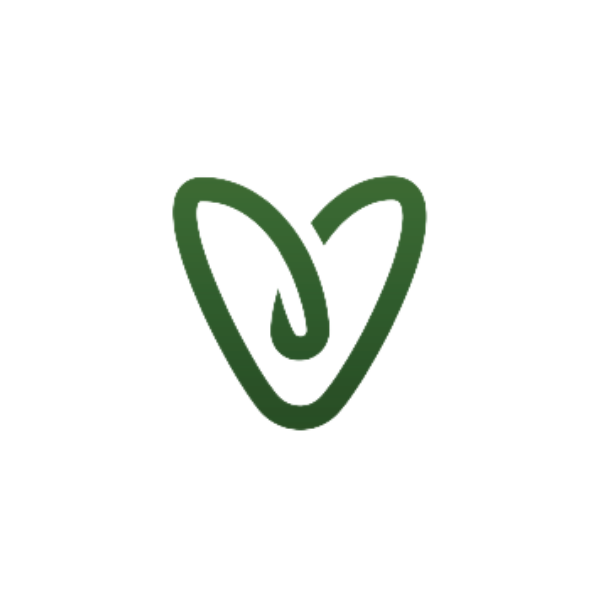 I work closely with my selected associates to grow themselves personally and professionally and to use their personal strengths AND their professional strengths to help their clients grow, heal. Individual supervision (no more than two associates with Beth per meeting) can be expected, as well as group supervision. Group supervision allows us to work collectively as an entire therapy group (seasoned therapists, LPCs and LPC associates) to strengthen therapy models and theories and to learn when each model or theory is best fit for various clients. Individual thought and theoretic development is encouraged over textbook information, though a marriage of original and classic is often encouraged and utilized. Beth is a board-certified supervisor. She provides an inclusive, forward thinking, encouraging and nurturing space for associates to grow, learn, stumble and climb, all important steps for a strong, professional build. Beth offers a close-knit, family type vibe within her practices. Bottom line: supervision with the Beth Lewis, LPC-S at Vervewell, is not only very smart, but also very fun. Contact Beth today to set up a meeting to see if we are a good fit [email protected] Supervision cost is $300/month which covers three individual and one group meeting per month.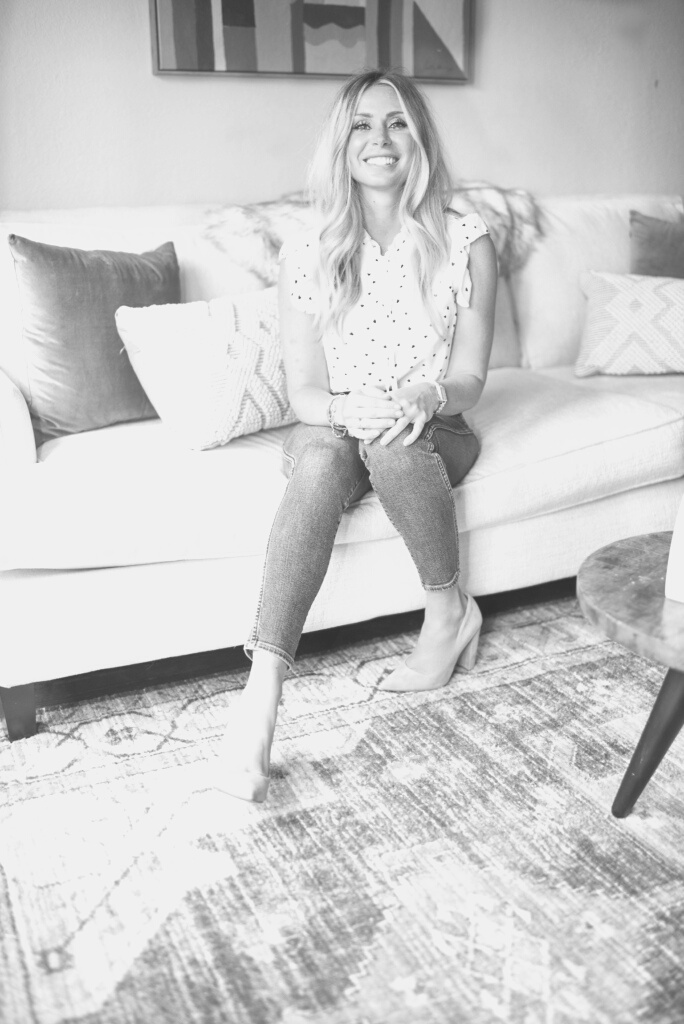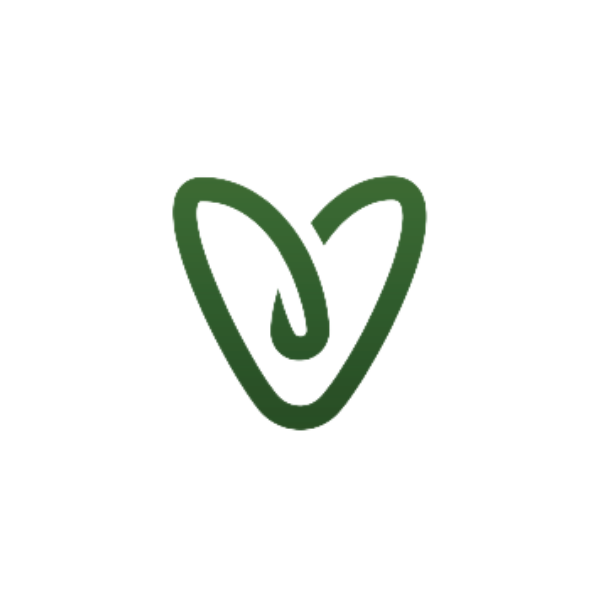 Student Therapist Internships:
We offer only a few spots each semester for selected students to receive their graduate school internship hours with us. Ashli East, Director of Student Interns, will receive your requests for consideration and will set up an interview with you to see if we are a good fit for a strong educational experience. The selected students will receive supervisory experiences with both Ashli, Beth and the entire Vervewell staff through group supervision meetings. Be competitive! These spots are quick to fill with the BEST applicants.